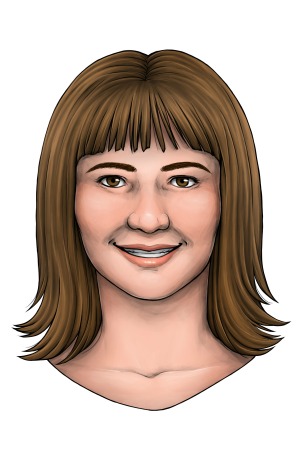 Jenn Roseton believes that romance and happy endings go together. When she's not writing, she indulges in delicious gourmet chocolate. 
Although she's spent time in Wyoming, unfortunately she didn't meet a sexy cowboy of her own.

Right now she's working on the next romance in the Sisters of Rose Lark Ranch series. If you sign up to her New Release Alert Newsletter on this site, you'll be among the first to know when it's released.
Connect with Jenn Roseton on: 
Or contact her using the form below.