---
Sisters of Rose Lark Ranch Series
---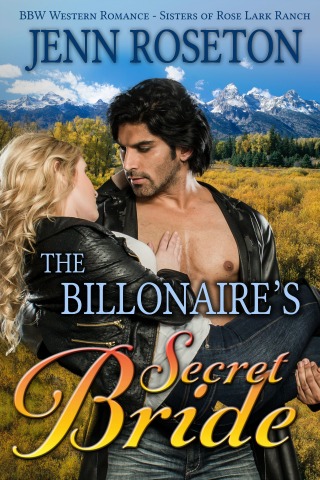 The Billionaire's Secret Bride
When curvy Tess Lockhart does something wild and crazy for once in her life, like marrying a sexy stranger she only met that evening in Las Vegas, she wonders if there's truth to the old saying, marry in haste and repent at leisure.
It turns out that her brand new husband, Garth Hunter, is a billionaire! Not only that, he now holds the mortgage on the ramshackle ranch she inherited along with her two younger sisters.
How can she prove to Garth that she didn't marry him for his money?
How can she prove to him that she wants their marriage to work?
Can he love her, and her curves, or does he want a divorce – one just as quick as their wedding ceremony?
This is a sexy contemporary novella of approximately 29,000 words.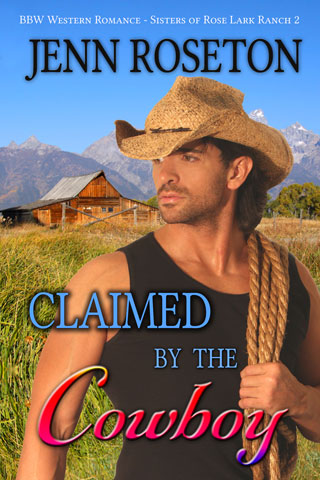 Claimed by the Cowboy
Harriet Lockhart is furious! Her sister and brother-in-law have left for their honeymoon, leaving a brand new ranch hand in charge of the Rose Lark Ranch!
Harriet could manage the ranch, as well as the bed-and-breakfast cabins, perfectly well on her own. But oh no, the new ranch hand, Cooper Reynolds, is confident, cocky – and totally gorgeous!
Harriet tries to resist his charms, telling herself she doesn't need a man in her life. But as they work together to finish her sister's log home in time, she finds herself softening toward the infuriating cowboy.
But what will happen when her sister returns from her honeymoon? Coop's services will no longer be required. Will he move on to his next job, or can Harriet tempt him to stay longer?
And if she does, will he fall in love with her – and her curves? Or will she be doomed to be a curvy spinster aunt for the rest of her life?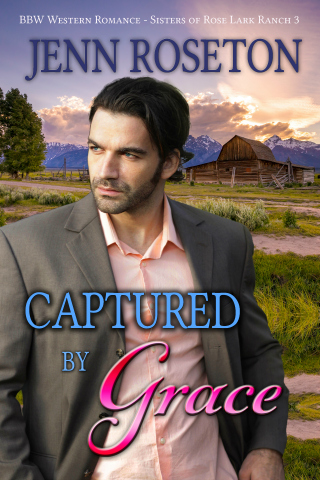 Captured by Grace
Ever since Grace left Seattle to live on the Rose Lark Ranch she inherited with her sisters, something – no, someone – had been missing. And that someone had a name.
Sam Hartwell.
Her ex-boss and co-owner of the art gallery where she used to work.
Except … he barely knew she existed.
Until … one day he turns up at the ranch seeking her help.
Sam has a proposal for her – he'll pay her $5,000 to fly with him to Wyoming to cajole his best-selling artist to finish his latest painting on time.
Grace doesn't want Sam's money. She only wants him.
Can he fall in love with an unsophisticated, curvy girl like her? Or will her heart be broken all over again?