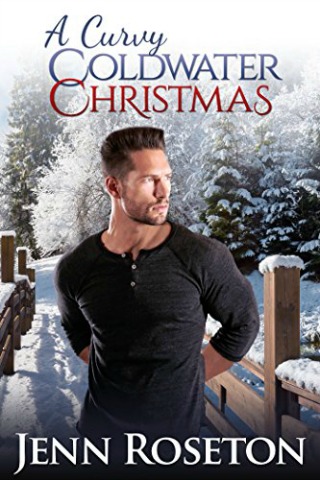 A Curvy Coldwater Christmas
When Kate is asked by her friend, Sarah McCord, to appear as Mrs. Claus in the Coldwater Springs Christmas parade, she doesn't know what to think! After all, she's only twenty-nine. And although she has a very curvy figure, she's not matronly and gray-haired – yet.
But when she finds out that the hunky guy she's admired for the last few months, Flynn Winters, will play opposite her as Santa, she's glad she agreed to take part. Especially when the script calls for them to kiss ….
This is a sexy contemporary romance novelette of approximately 6,800 words. Although it's part of the Coldwater Springs series, it can be read as a stand-alone.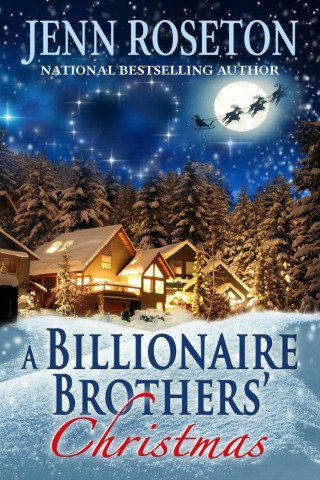 A Billionaire Brothers Christmas
This short story is my Christmas gift to all my readers.
When the five Trask brothers and their wives gather together for Christmas, they're all looking forward to relaxing and celebrating the holidays.
But when the Trask brothers decide to cook the Christmas dinner, it's one disaster after another, until they realize that love and family is what Christmas is all about.
This is a short holiday story of approximately 7,500 words and can be read as a stand-alone.